CREATIVE –  BOLD – DYNAMIC
Chester Virginia Portrait Photographer helping you to Breakout of the Boring with Creative - Bold - Dynamic portraits you will be proud to display.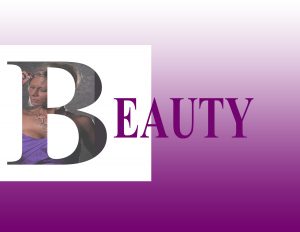 You are busy doing multiple things for multiple people at multiple times.
You get 'things' done and then some.

You are a woman who thinks of others before yourself.

You are a woman who will go without to give to others

You are WOMAN.
What portrait of yourself do you have at this age or even a younger one? We're not talking about pictures of you or some with you in them - we're talking a piece of art featuring you. 
Who is special to you?  What do you want them to know about you? How will you let them know?
 The greatest gift you can give to yourself and those you love are images that show your individuality and shows how special you really are.
"My music will tell you more about me

then I ever will" - Charity B.
Whether you're a; model, actor, business owner, realtor,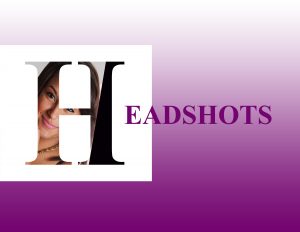 doctor, lawyer... or just trying to create a personal brand awareness - a quality headshot is paramount. Your headshot should speak to your brand, the image you want to portray and the message you want to convey - your mission.
Your tiny miracle is on the way!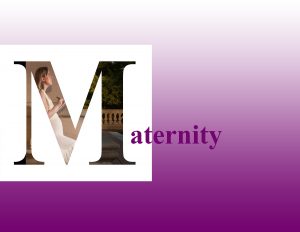 You have; Dreams, Hopes, and Wishes for your tiny miracle. Capture them and put them in a keepsake box that you will have for years and it will be treasured forever by you, your child and grandchildren yet to come.
Capture this time to remember and cherish. 
CONTACT US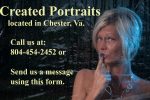 804-454-2452