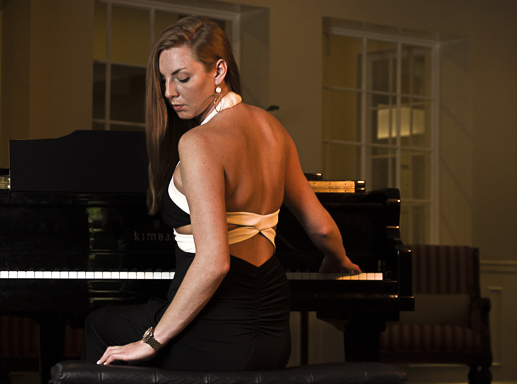 The devil whispered in my ear, "You're not strong enough to withstand the storm".

               Today, I whispered in the devil's ear, "I am the storm".
A Created Portraits "Beautiful Me" photo session  was designed for you.
You're busy with 18 things going on all at the same time. BUT here's the rub -even if  its just for a couple of hours, you deserve to be pampered and create a piece of art that's uniquely yours and is all about you.
A Created Portraits 'Beautiful Me' session shows the more; feminine, classy, sassy and yes maybe sexy side of who you are.
We'll create images that are fun and family-friendly.
Why a 'Beautiful Me' Session?
Put simply, because you deserve it!
You are extraordinary. Always multi-tasking, nurturing and helping others all the while ignoring your own needs.
Its hard putting yourself in the spotlight but having the courage to do just that for only a couple of hours  will be an amazing gift to you and those you love.
You are the storm!
You're a mother,daughter,wife and friend. You're constantly giving to others; caring for them, helping, consoling and fiercely protecting.
The greatest gift you can give to yourself and those you love are images that show your individuality and shows how special you really are.
---