At Created Portraits, we like to create portraits that inspire and are a one-of-a-kind creation.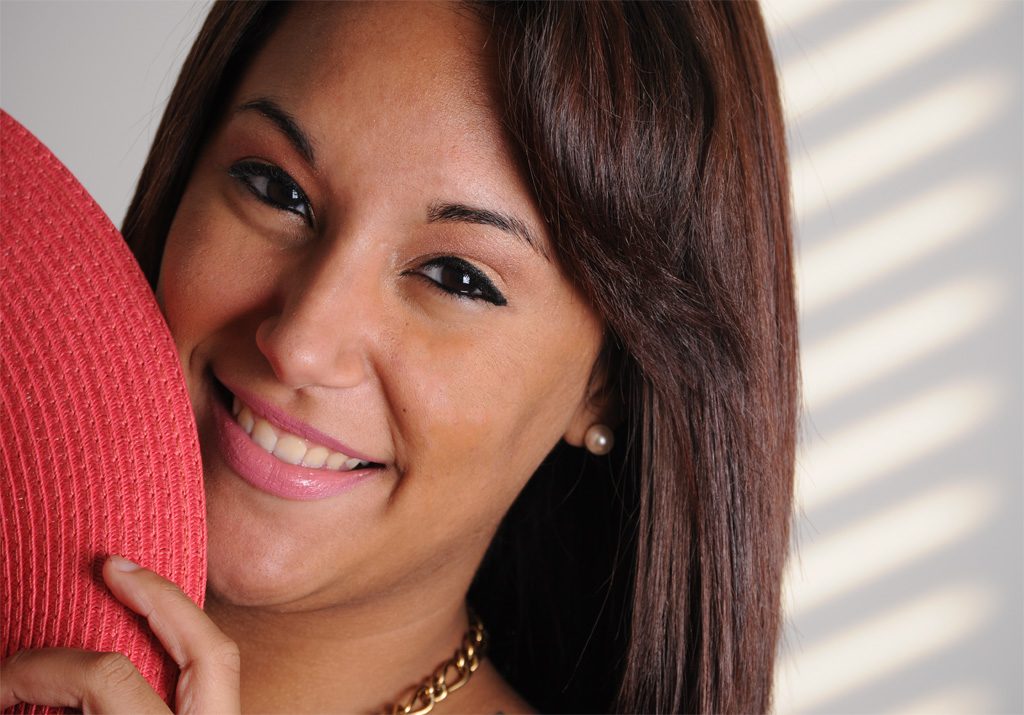 Anyone can take a snapshot but at Created Portraits we like to create an art piece that you'll be proud to display!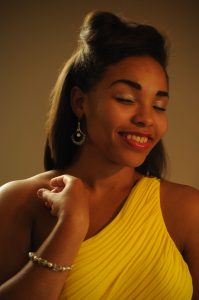 We are mobile and will travel to your chosen site or use our beautiful outdoor studio complete with gazebo and pond.
Of course, we have several other locations to choose from and will help you choose which is best for your portrait during our free, no obligation consultation.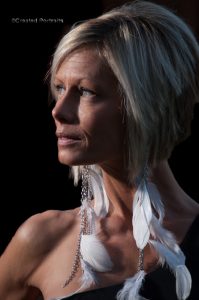 What to Expect
We start by talking with you about your needs and desires during our free no obligation consultation. This is YOUR session and we want to be sure that we all have the same vision in creating a keepsake for you that YOU want.
Once we have a clear idea of what type of portrait you want we'll start lining things up by planning your session.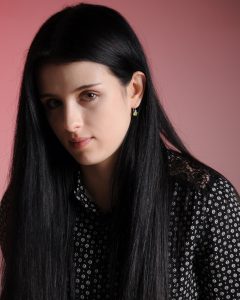 We'll talk about location(s), wardrobe, props/instruments/toys etc. if any, that will enhance your portrait. And we'll ask you a few questions about your planned location for displaying your art.
Once we've done that, we'll reserve your date and time with a  retainer fee. So, lets get started by calling today or send us a message using this form.