Whether you're a; model, actor, business owner, realtor, doctor, lawyer… or just trying to create a personal brand awareness – a quality headshot is so important. Your headshot should speak to your brand, the image you want to portray and the message you want to convey – your mission.
To be effective, your headshot needs to be created with an experienced photographer who will listen to your needs and bring those needs out with your headshot.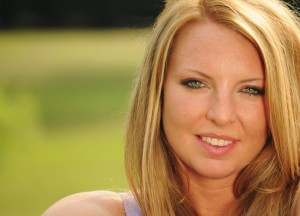 Our clients trust us and come to us for their headshots for a variety of reasons from website  pages, business card images, annual reports,social media profile, look book and so much more.
You're busy, we get it. That's why we come to you at no additional cost.*
Download our FREE "Preparing for a Quality Headshot"  Guide
This guide will tell you a little more about  how best to prepare for your session to get a great headshot..
Is your headshot opening doors?
You know the saying, "First impressions are lasting impressions". Your headshot is often the first impression of you that someone gets. Thats why its so important to have a quality headshot that portrays the image you want to convey.
Need a headshot but don't see what you're looking for here?
Let us know. Call us at 804-454-2452 or use this form to send us a message.
We will travel to locations within 50 miles of Richmond Virginia at no additional costs.